Rekisteröintisi yhteydessä kerätyt tiedot on tarkoitettu yritykselle Global Digital Média, joka on vastuussa niiden käsittelystä, sekä sen yhteistyökumppaneille. Niiden tarkoituksena on tarjota persoonallisuuteesi sopivia kumppaneita. Sinulla on oikeus pyytää nähdä, korjata, täydentää, päivittää, estää tai poistaa itseäsi koskevat tiedot, vastustaa niiden käsittelyä tai niiden käyttöä markkinointitarkoituksiin yleisissä käyttöehdoissa mainitussa osoitteessa.
Bienvenue sur Droite Rencontre ! Site de rencontre
Droite rencontre : On a déjà ça en commun ! Rencontrez des célibataires qui ont les mêmes opinions politique que vous ! Site de rencontre pour ceux qui veulent bien discuter politique, mais pas se disputer toute leur vie !
Rencontrez des personnes intéressantes sur Droite Rencontre !
Rencontrez de gens qui ont la même conception de la vie que vous. La famille, l'éducation, le travail, la culture, la tradition…Construire sur la même base pour se donner toutes les chances de réussites. On est tous responsable de son bonheur, autant s'arranger pour que ça marche.
Site complet, convivialité, tchat avec webcam
Pour rencontrer l'âme sœur vous pouvez tchater en direct avec webcam, écrire des messages perso, et envoyer des cadeaux virtuels !
Vous trouverez aussi sur chaque page du site les « Salut » où en quelques phrases qui défilent, vous partagez votre humeur, vos coups de gueule, vos coups de cœur avec tous les membres en ligne ! Tout est fait pour que vous rencontriez plusieurs membres en quelques instants !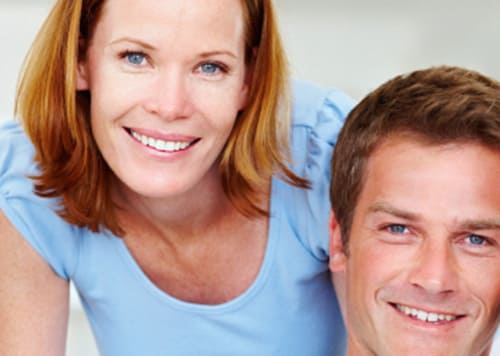 Manage your profile and your announcements.
Album with public or private photos.
Personal messaging to chat safely.
Live sex chat with members online.